Porritt Classic
13feb2:00 pm8:00 pmPorritt Classic
Event Details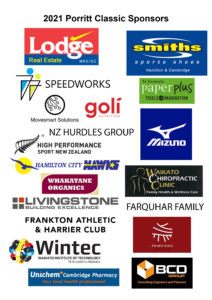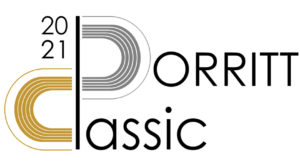 The Porritt Classic will be held on Saturday 13th February. Information related to the event can be found below:
Live Stream 
Live results details are below:
Meet Manager Realtime Results http://results.entries.co.nz/porritt-classic-2021
Results for track events will be available online at soon as possible after all races of each round have been completed and the results are confirmed.
Results for field events will be available at the conclusion of each event but will take longer to check and process.
Track Meet Mobile App (IPhone and Android)
This will be set up when timetable is finalised and will be updated automatically at conclusion of each round of track events and when results for field events have been entered into Meet Manager.
Notes:
Search for Hamilton to find the Porritt Classic 2021
This App is free to download, which will allow you to search for a meet, and view the meet programme, which shows the meet location, a scheduled order of events, and the athletes and teams who are competing – available only at meets where meet hosts and officials support the publication of results to mobile with HY-TEK Track & Field Meet Manager.
If you purchase a subscription ($US5.99 for 1 year or $US1.99 for 1 month), you will get meet results, including times, marks, order of finish, wind readings, field series, and more.
Athletic Live http://anet.live/cqgbs2
Results arrive on this new platform instantly at the completion of each attempt, e.g. as athletes jump in LJ their distances are recorded instantly to the website. This means no waiting till the end of a competition for results to be uploaded from Meet Manager. Results can be accessed from any device with an internet connection and the ability to open a website, just use the link above. Track results also have the feature of a live runtime clock and results which are updated instantly as photo finish judges analyse the image. On the page is a link to the live stream and the ability to look at athletes based on club or name with many different search options available. Results on this site are unofficial until they are marked as official.
Entry fee is $10 (17 and under are free)
A Hurdles Clinic is to be held on Sunday 14th Febraury information can be found here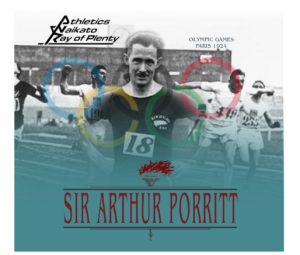 Event queries to: administrator@athleticswbop.org.nz
Time

(Saturday) 2:00 pm - 8:00 pm
Location

Porritt Stadium, Hamilton